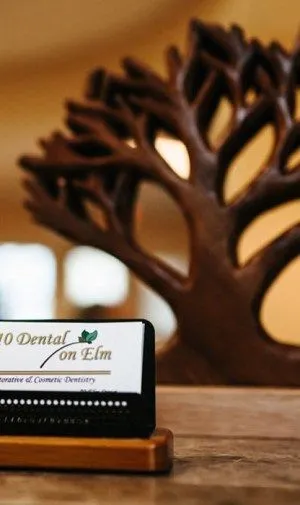 Insurance
If you have dental insurance, we are pleased to assist you in receiving benefits. As a courtesy, we submit your claim to the carrier when an insurance card and employment information is presented to the office.
We currently contract with the following insurance providers:
Altus Dental
Blue Cross Blue Shield Dental Blue
Delta Dental
Out of network providers are accepted as long as they are part of an open plan which allows for the dentist of your choice.
Information: Note that we try to pre-treat the procedure to your insurance prior to your appointment so we can estimate your payment portion. Any deductible, non-covered services and co-payments are due the day services are rendered.
Payment Options
We accept the following payment options:
MasterCard
Visa
Discover
Cash
Check
Financing Options
We offer financing through CareCredit.
CareCredit is a healthcare credit card designed for your health, beauty, and wellness needs. It's a way to pay for the costs of many treatments and procedures and allows you to make convenient monthly payments.
Ask our staff for more details or visit the CareCredit website: